Game information
Download this game
Choose the file below to download this game.
File
Details

includes installer
executable: INSTALL.EXE
Buy full version game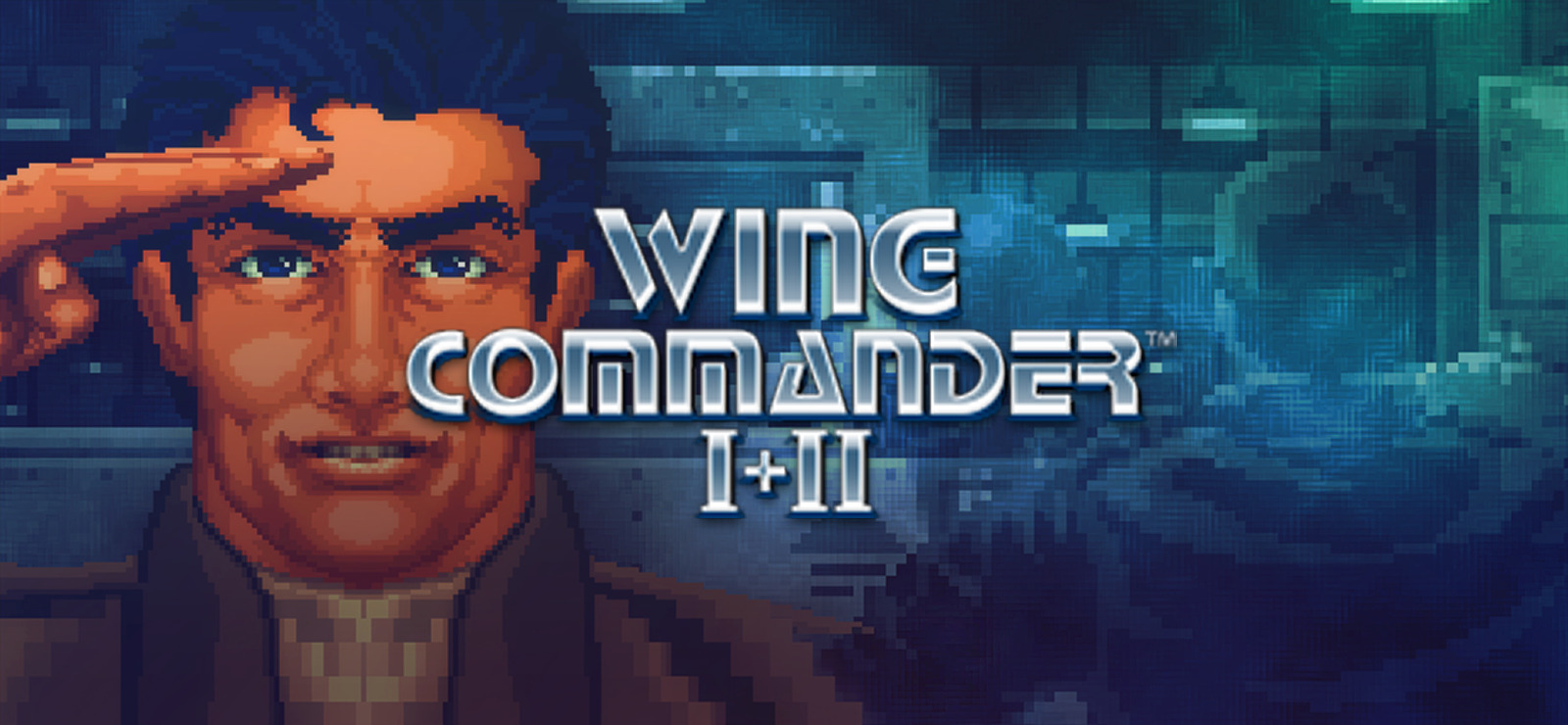 You can download the full version of Wing Commander from the download store(s) listed below. If you buy a game, you don't only get the full version game, you also support this site. For every sale we receive a small fee from the download store, which helps us to keep this free website alive. Thank you and have fun!
User rating
What do you think of Wing Commander? Please rate the game below on a scale of 1 to 10, where 1 is the lowest and 10 is the highest score.
Game screenshots
Game description
"Wingleader One! Wingleader One! Bogies all around! Can't shake 'em!"
"Hold on, Hunter, I'm on my way!..."

You're a starfighter pilot, the best of the best, but nothing in your training prepared you for action this hot. Deepspace dogfights against Kilrathi aces are deadly, and the future of humanity is on the line each time you fly!

Wing Commander puts you in the middle of the most intense starship action you've ever experienced outside of a movie theater. But in Wing Commander, you're the star!
Experience ORIGIN's amazing new state-of-the-art computer graphics and sound system.
Marvel at the detailed, ray-traced, bit-mapped images in ORIGIN's cutting-edge 3-D technology.
Thrill to the dynamic soundtrack that senses the action on-screen and alters the pacing, tempo, and mood of the music to match.
Advance in rank while piloting one of four unique Terran spacefighters against a deadly array of enemy ships.
See the action from all angles using Wing Commander's player-controlled camera.
Count on your wingman, a skilled pilot, thanks to the advanced Wing Commander artificial intelligence system, but don't get too cocky: The enemy flies intelligently too!
Play individual missions for fun or join in an elaborate campaign designed to test your reflexes and strategic skills.
Description by Origin Systems
Game links
Game screenshots