Game information
Download this game
Choose one of the files below to download.
File
Details

includes installer
executable: INSTALL.BAT

MS-DOS
1,073 kB (1.05 MB)
Buy full version game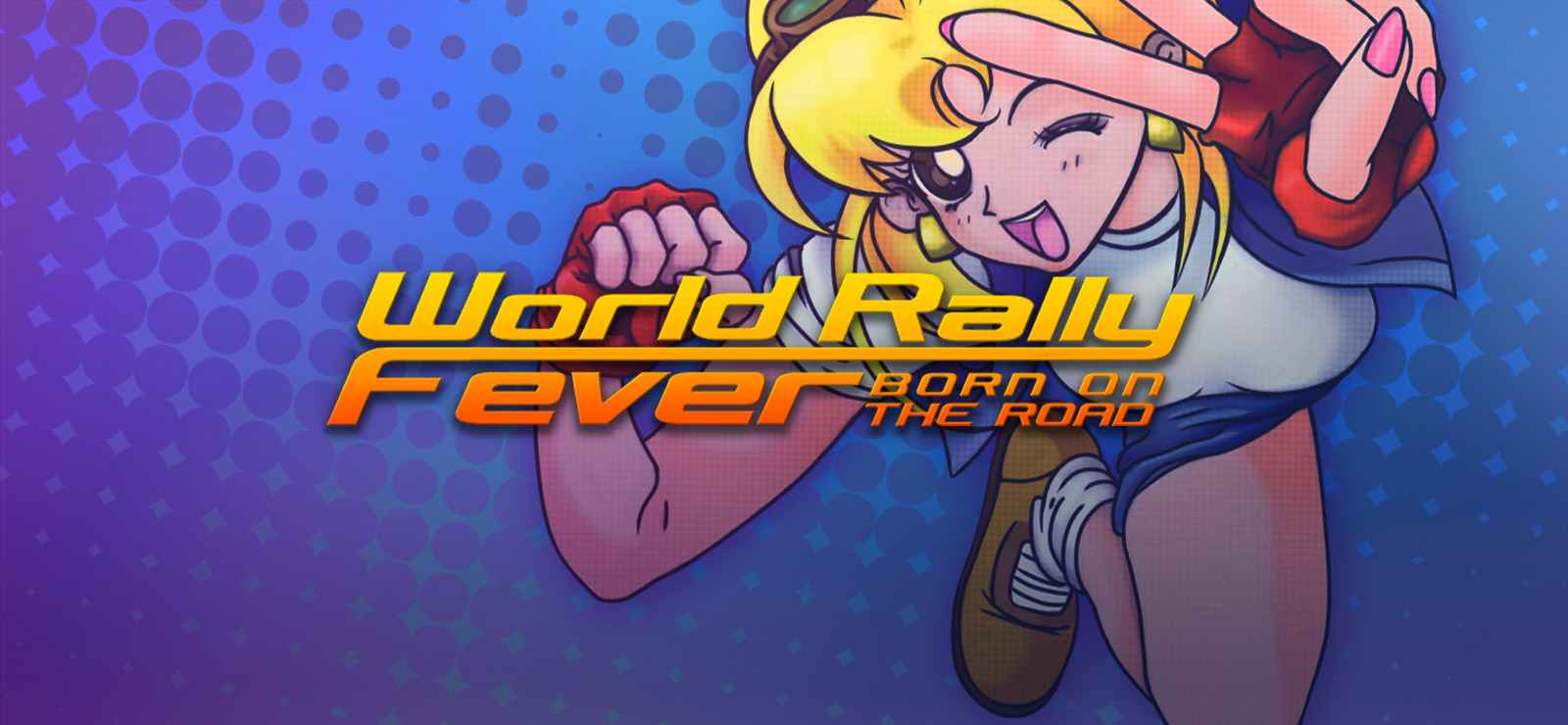 You can download the full version of World Rally Fever: Born on the Road from the download store(s) listed below. If you buy a game, you don't only get the full version game, you also support this site. For every sale we receive a small fee from the download store, which helps us to keep this free website alive. Thank you and have fun!
User rating
What do you think of World Rally Fever: Born on the Road? Please rate the game below on a scale of 1 to 10, where 1 is the lowest and 10 is the highest score.
Game screenshots
Game description
Do you find the 'realism' of some of today's racing games just a wee bit tedious? Before you can say "Ridge Rally", there are dozens of wannabe 3D racing games professing to have the fastest, most realistic 3D engine since actual-reality. What they don't seem to realise is that you play games for the sheer fun of it.

Not because their 3D engine can throw around thousands of textured, light-sourced, gouraud-shaded polygons. Not because the car handles exactly like its real world counterpart.

And not because the tracks are precise duplicates of some of the worlds most famous courses. What you actually want is a game that looks good, doesn't need a P100 to get over 10 frames per second and, overall, is a real gas to play.

Waiting the wings at Team17 is World Rally Fever, a Manga style arcade racing game with a flavour of some past arcade classics.

With 16 tracks set over four stages, you can choose one of 8 drivers and take your buggy, at high speed onto the streets of Tokyo, golden beaches of Hawaii or any of the 10 locations. Should something obstruct your leisurely drive, such as rocks, barrels or walls, you can always jump over them.

Your opponents are smart, too. They won't drive like Pete Nicely, straight and predictably. They'll hurl obstacles at you, swerve to prevent you from passing, and cut you up to force you from the road. Just like real life, huh? :)

Just to even things up a tad, you too can collect boxes and dump them on the road too. That's not all you can collect. There are turbo boosts, invincibility, earthquakes and many more weapons...
Description by Team17 Software
Game screenshots