Game information
Play DOS game online
You can play Alone in the Dark 3 on this website so you don't need to download and install the game on your computer. We recommend to use Google Chrome when playing DOS games online.
Play DOS game online
Download this game
Choose the file below to download this game.
File
Details

executable: AITD3.BAT
configured for DOSBox

MS-DOS
7,232 kB (7.06 MB)
Buy full version game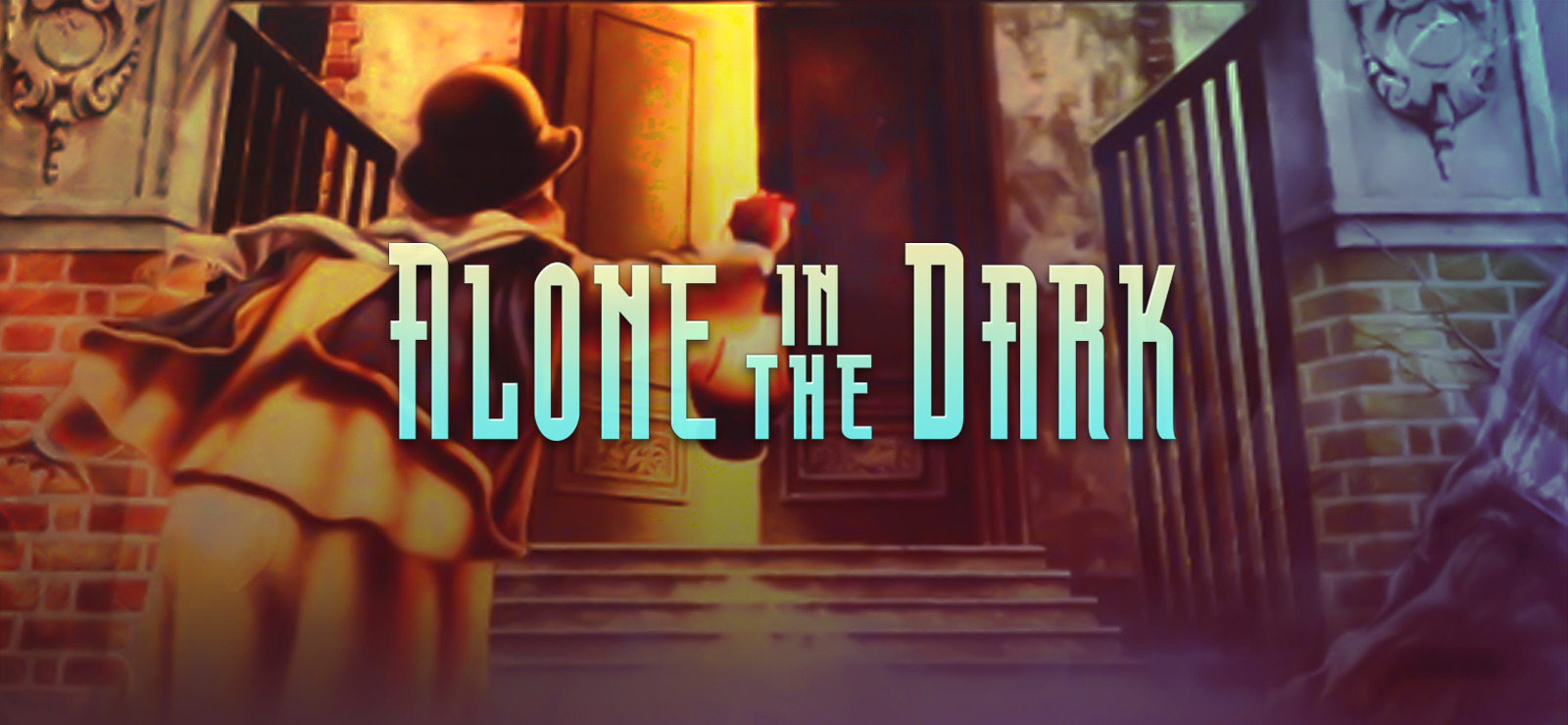 You can download the full version of Alone in the Dark 3 from the download store(s) listed below. If you buy a game, you don't only get the full version game, you also support this site. For every sale we receive a small fee from the download store, which helps us to keep this free website alive. Thank you and have fun!
User rating
What do you think of Alone in the Dark 3? Please rate the game below on a scale of 1 to 10, where 1 is the lowest and 10 is the highest score.
Game screenshots
Game description
Super-sleuth Edward Carnby is back in the saddle again in the gritty "virtual adventure!"

This time, the detective travels to the Wild West ghost town of Slaughter Gulch to piece together a dusty puzzle: the mysterious disappearance of Hollywood heroine Emily Hartwood and her film crew. But before Carnby can break the curse that grips the town, he must out-wit and out-draw the trigger-happy sharpshooters, deranged prospectors, and bloodthirsty lost souls who lurk there.

Lengthy and challenging game play, magnificient graphics, and extraordinary detail will leave you shaking the dust from your boots.
Description by I-Motion
Game screenshots