Game information
Download this game
Choose the file below to download this game.
File
Details

executable: SQ6DEM.BAT
configured for DOSBox

MS-DOS
102,377 kB (99.98 MB)
Buy full version game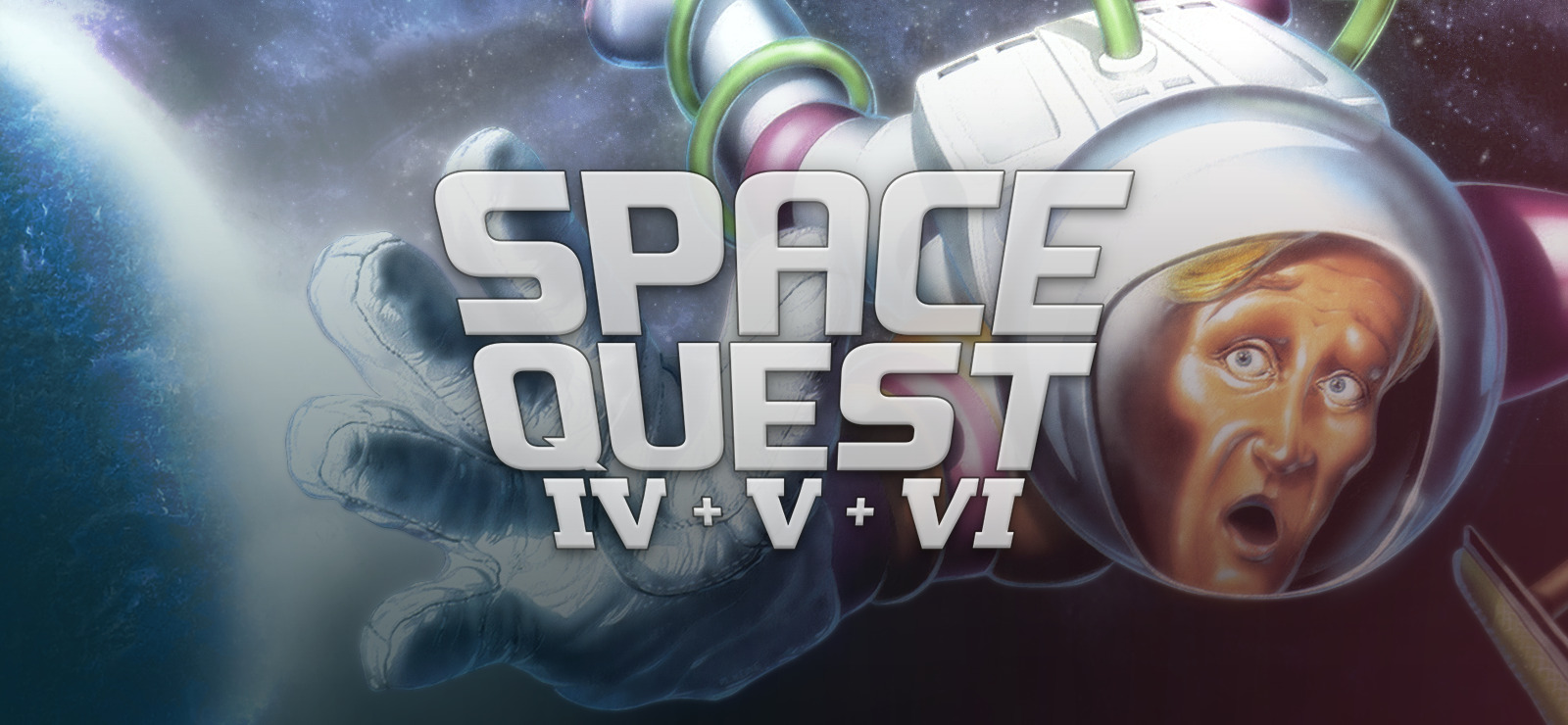 You can download the full version of Space Quest 6 from the download store(s) listed below. If you buy a game, you don't only get the full version game, you also support this site. For every sale we receive a small fee from the download store, which helps us to keep this free website alive. Thank you and have fun!
User rating
What do you think of Space Quest 6? Please rate the game below on a scale of 1 to 10, where 1 is the lowest and 10 is the highest score.
Game screenshots
Game description
Space Quest 6 continues the adventures of Roger Wilco the heroic space janitor. This time he's demoted again (after becoming a starfleet officer at the end of Space Quest V), but will have to save the universe once again.

This is the only Space Quest game to use high-resolution SVGA graphics. The dialogue is fully voiced, including all item and area descriptions done by a snarky narrator.

The playable demo contains a short unique scenario which is absent from the retail game, similar to the demo of Freddy Pharkas, Frontier Pharmacist.
Description by MrFlibble
Game screenshots