Game information
Download this game
Choose one of the files below to download.
File
Details

includes installer
executable: SETUP.EXE

MS-DOS
22,236 kB (21.72 MB)
Buy full version game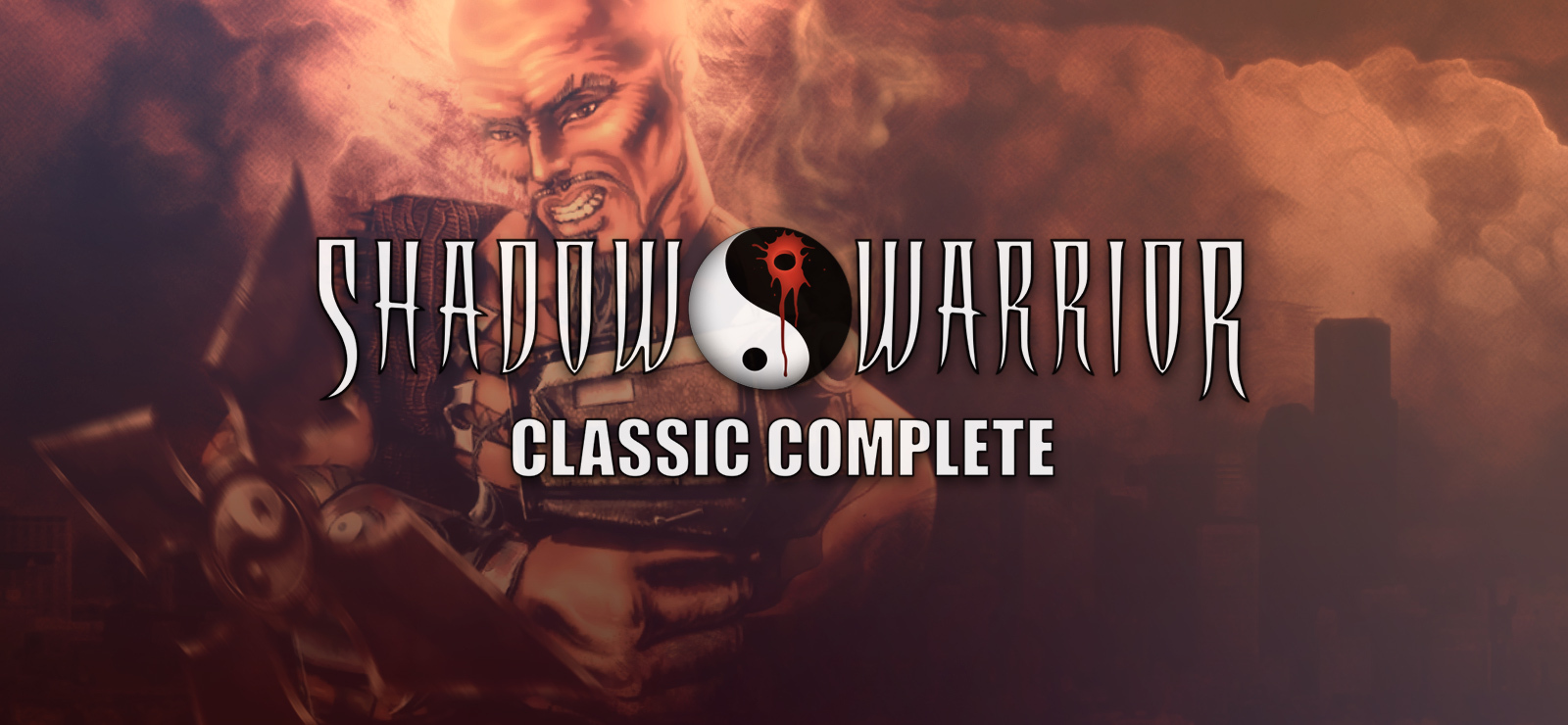 You can download the full version of Wanton Destruction from the download store(s) listed below. If you buy a game, you don't only get the full version game, you also support this site. For every sale we receive a small fee from the download store, which helps us to keep this free website alive. Thank you and have fun!
Instruction/comment
The shareware version of Wanton Destruction features two brand new maps. One single player map - The Monastery Gardens, and one Wangbang map - Waterfight.

This game requires the full version of Shadow Warrior to run.

3D Realms generously released this game as freeware in 2005.
User rating
What do you think of Wanton Destruction? Please rate the game below on a scale of 1 to 10, where 1 is the lowest and 10 is the highest score.
Game screenshots
Game description
Another fantastic add-on from Sunstorm Interactive. We are working in conjunction with GT Interactive / WizardWorks and 3D Realms to bring you a fabulous new add-on for Shadow Warrior.

Wanton Destruction will feature two whole new episodes for Shadow Warrior, each consisting of 5 large levels and a secret level. Tons of new art, sound effects, and new Lo Wang sayings! Who Wants Some Wang!
Description by Sunstorm Interactive
Game screenshots